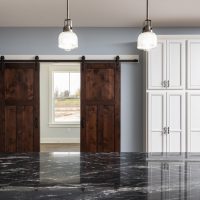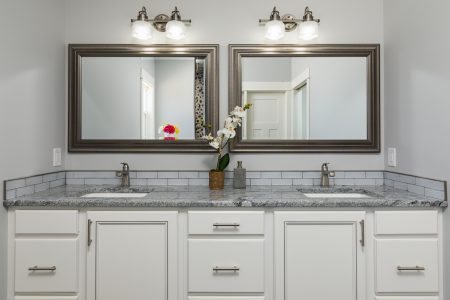 Winding Stream is comprised of 10 beautiful lots on a spacious 55 acre parcel of land. This secluded property is located just west of the intersection of Fruit Ridge Ave and 4 Mile Rd, making it private as well as conveniently located close to I-96. These properties have access to the newly constructed Musketawa White Pine Trail connector for recreation.
Winding Steam is nestled in the North West corner of the city of Walker and provides a rural as well as a elegant neighborhood, with lots ranging from 2-11 acres experiencing the surrounding nature, rolling terrain, woods, and a stream.
The features, designs, and attention to detail will provide you with the quality you have come to know and expect from a Steve Visser custom built home. This development combines all the years of home building and development experience into this new development.
Available Properties - SOLD OUT
Let's build something amazing together.