Custom Homes & Development
Steve Visser is a 3rd generation builder and has been building custom homes and developments for families in the Grand Rapids Area since 1986. Steve Visser Builder is a family operated company which is run with a concise team, including his son Brandon, John, project manager and Heather in the office, to ensure that customer service and quality always remains the primary objective. As a builder and licensed realtor, Steve also has the privilege to furnish our customers with "one stop shopping" for all their housing needs. This will make the move as easy and cost effective as possible for your busy family. Combined with our years of hands on experience and attention to detail Steve Visser Builder is the best choice for all your housing needs.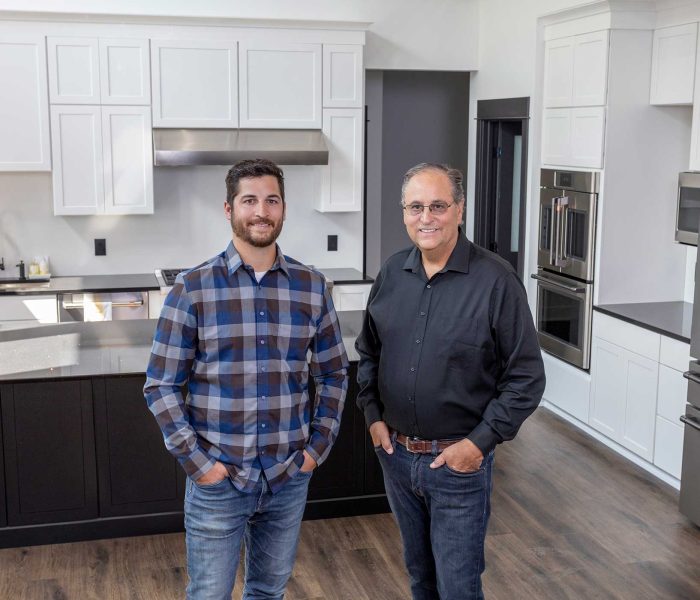 Our clients appreciate our attention to detail and maintaining their time schedules. Building your new home should be fun and exciting with a balance of timeliness and precision. We have committed ourselves to delivering the home of your dreams to fit your budget and exceed your expectations. See for yourself the level of quality and customer care that we provide by teaming up with us to build your next house.

Steve's heart for helping others along with his attention to detail has well established his reputation in the community. He has served his children's school by building a home for the tuition assistance fund. He was a member of Sunshine Community Church for 22 years where he served as a Deacon and an Elder. Steve also previously served on the board of Westown Jubilee Housing, an inner city mission where he coordinated the building of a home for the mission using all volunteers. He is a very family orientated man as he enjoys spending time with two daughters, son, and numerous grand children.